Access Now: It's Hobby Time!
What's keeping you sane these days? Have you been trying to distract yourself by really diving into that hobby that used to sit patiently for the one hour a week you had time? Maybe your picking up a guitar again, or fishing, or dusting off the DSLR with all the lenses you had to buy. Or maybe, as I mentioned in the last post, you're picking up running or biking again, maybe even thinking about training for a big race. If #quarantinelife is any indication, you're baking! Or maybe it's a quieter hobby like knitting, or scrap-booking. Hey, if it's reading, you know we have you covered.
Whatever your hobby is, the library has some excellent resources for you. Check out the list below, as well as a few podcast recommendations and some streaming TV shows to check out.
Overdrive, Hoopla and Safari simultaneous streaming eBooks:
Databases:
Creative Bug: If you're a crafter of pretty much any persuasion, there is no better resource than Creative Bug! Find hundreds of classes, curated and taught by experts from knitting to calligraphy to pickling. The collection includes crafts specific to Teens and kids too!
Universal Class: Learn a new hobby among 500+ offerings including knitting, yoga, baking and much more.
Bingeable TV shows:
Acorn TV: Acorn TV is a streaming service available for free with your library card that provides you with access to thousands of commercial free television.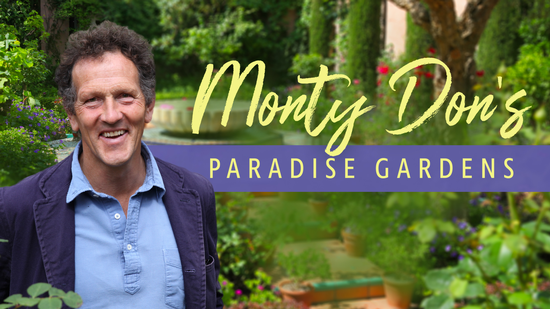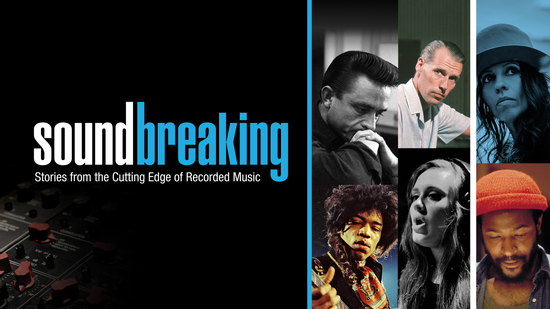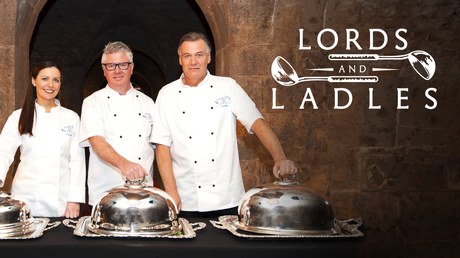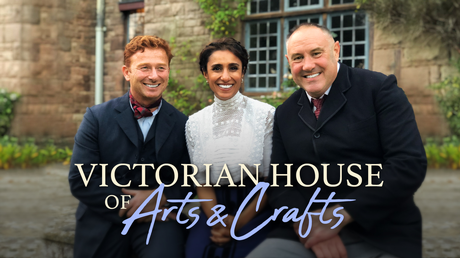 Hulu: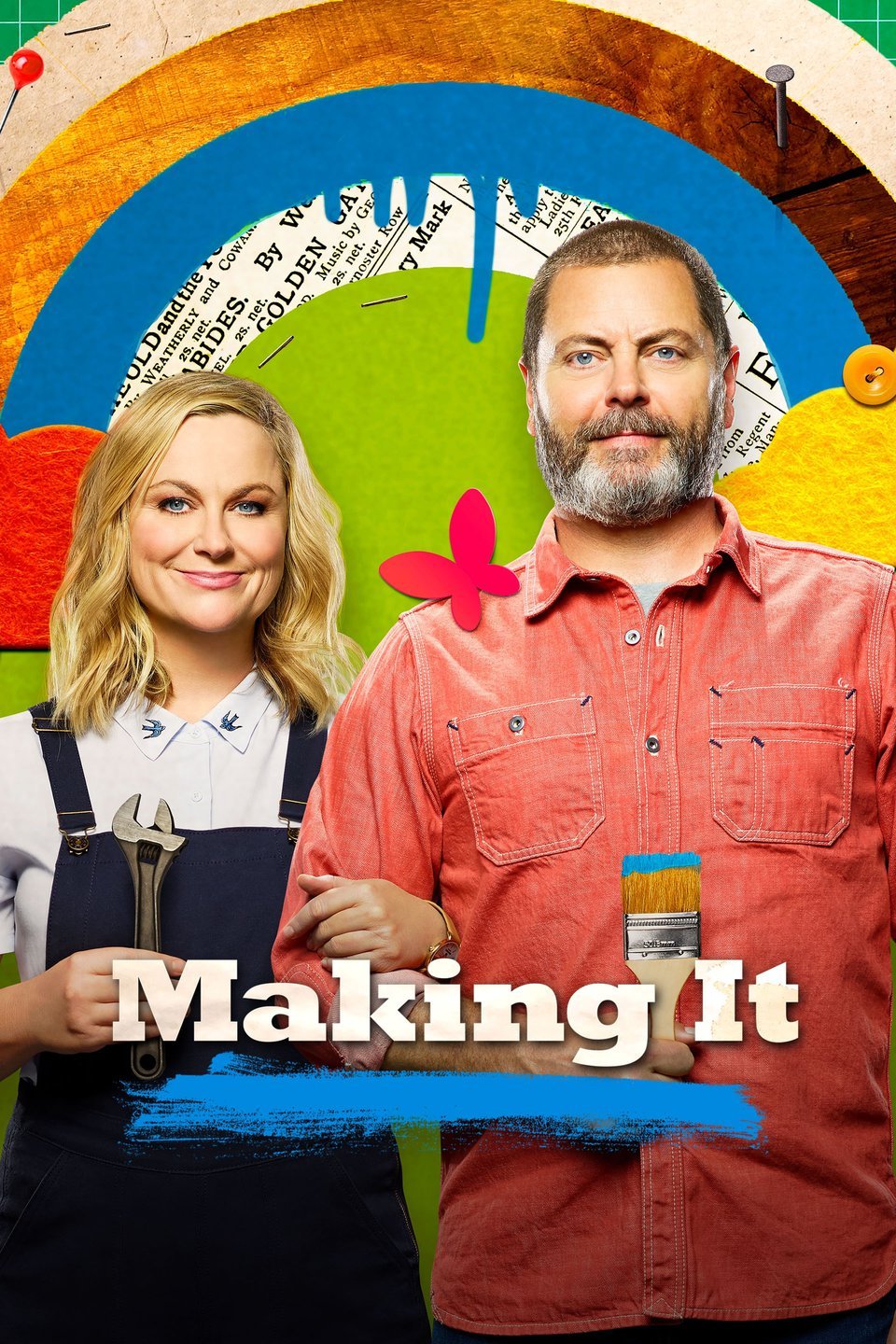 The best makers from around the country take on a series of handmade projects they must complete in their own unique way. As the competition goes on, the challenges become increasingly difficult, and the least successful maker is eliminated each week.
Netflix:
Some of the most renowned chefs in the world share their deeply personal stories, inspirations, and unique styles. Each chef's discipline and culinary talent is explored while he or she prepares an awe-inspiring creation.
Podcasts:
Song Exploder: Song Exploder is a podcast where musicians take apart their songs, and piece by piece, tell the story of how they were made. At the end of each episode the song is played in its entirety.

How I Built This: Stories about innovators and entrepreneurs behind many influential products. Listen to stories about people who have made their hobby or side project a major career!

My Favorite Murder: Talk about needing a new hobby – and Karen Kilgariff and Georgia Hardstark do! These comedians and true crime super-fans cover some of the most notorious crimes in American history with style and much hilariousness.