Always Available and Bonus Borrows for Adults!
So we're ten days into April, and since we've been sheltering in place, there's no doubt you're looking for something new to read/ watch/ listen to now.  Both Hoopla and Overdrive have made your #quarantinelife easier with Bonus Borrows and Always Available Titles! Check out some of the highlights of these collections below.
Books, audio books, music, comics and TV: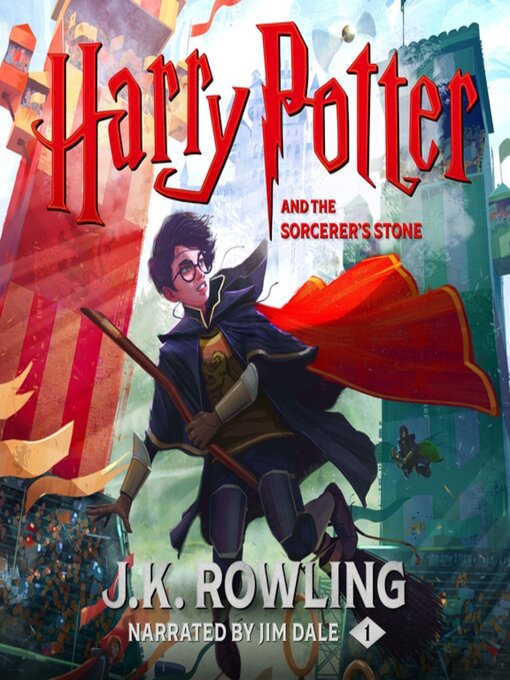 Harry Potter has never even heard of Hogwarts when the letters start dropping on the doormat at number four, Privet Drive. Addressed in green ink on yellowish parchment with a purple seal, they are swiftly confiscated by his grisly aunt and uncle. Then, on Harry's eleventh birthday, a great beetle-eyed giant of a man called Rubeus Hagrid bursts in with some astonishing news: Harry Potter is a wizard, and he has a place at Hogwarts School of Witchcraft and Wizardry. An incredible adventure is about to begin!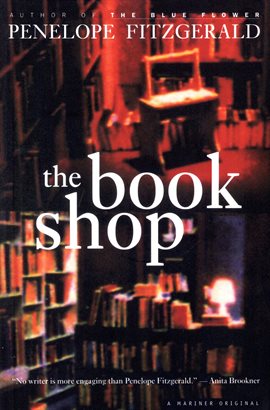 In 1959 Florence Green, a kindhearted widow with a small inheritance, risks everything to open a bookshop – the only bookshop – in the seaside town of Hardborough. By making a success of a business so impractical, she invites the hostility of the town's less prosperous shopkeepers. By daring to enlarge her neighbors' lives, she crosses Mrs. Gamart, the local arts doyenne. Florence's warehouse leaks, her cellar seeps, and the shop is apparently haunted. Only too late does she begin to suspect the truth: a town that lacks a bookshop isn't always a town that wants one.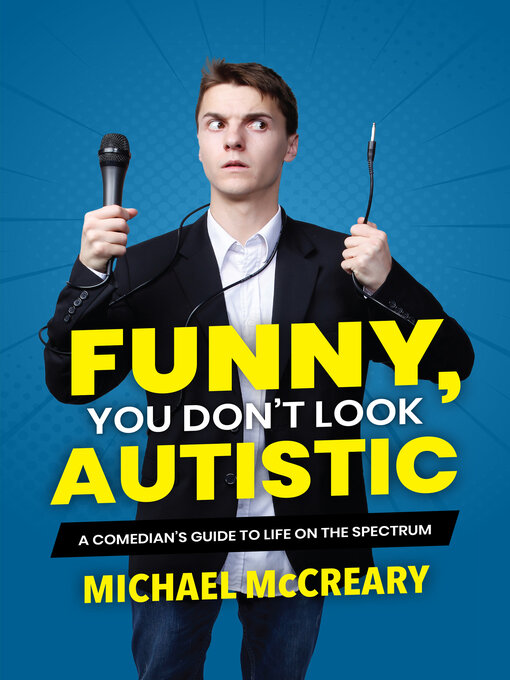 This unique and hilarious #OwnVoices memoir breaks down what it's like to live with autism for readers on and off the spectrum. Candid scenes from McCreary's life are broken up with funny visuals and factual asides. Funny, You Don't Look Autistic is an invaluable and compelling read for young readers with ASD looking for voices to relate to, as well as for readers hoping to broaden their understanding of ASD.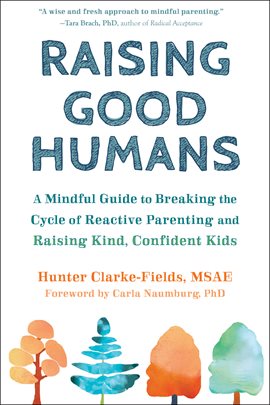 An essential, must-read for all parents-now more than ever! A kinder, more compassionate world starts with kind and compassionate kids. In Raising Good Humans, you'll find powerful and practical strategies to break free from "reactive parenting" habits and raise kind, cooperative, and confident kids.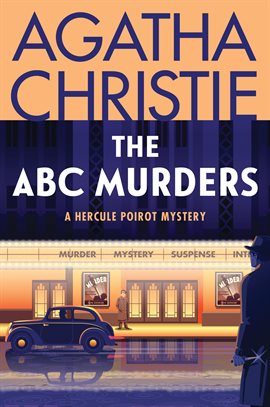 There's a serial killer on the loose, bent on working his way through the alphabet. There seems little chance of the murderer being caught — until her makes the crucial and vain mistake of challenging Hercule Poirot to frustrate his plans …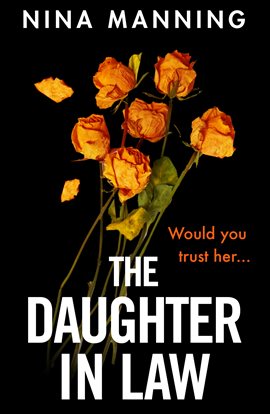 No one is good enough for her son…As a single mother, Annie has an especially close relationship with her son, Ben. They have always been together. Just the two of them. So, when Ben brings home his mysterious beautiful new wife, Daisy, immediately Annie doesn't trust her. Who is this woman who has taken her son away from her? And what is she hiding? A gripping, psychological page-turner, perfect for fans of Sally Hepworth's The Mother In Law, Lisa Jewell and K.L. Slater.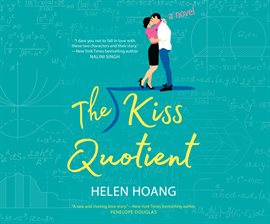 Audiobook: Stella Lane thinks math is the only thing that unites the universe. She comes up with algorithms to predict customer purchases-a job that has given her more money than she knows what to do with as well as way less experience in the dating department than the average thirty-year-old. It doesn't help that she has Asperger's and that French kissing reminds her of a shark getting its teeth cleaned by pilot fish. She decides that she needs lots of practice-with a professional-which is why she hires escort Michael Phan. This book was featured in our ___ Friday Fiction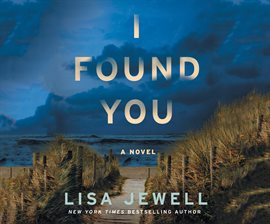 In a windswept British seaside town, single mum Alice Lake finds a man sitting on the beach outside her house. He has no name and no idea how he got there. Against her better judgment, she invites him inside. Meanwhile, in a suburb of London, twenty-one-year-old Lily Monrose has only been married for three weeks. When her husband fails to come home from work one night, she is left alone in a place where she knows no one and with the police telling her that her husband never existed. In this suspenseful drama, both women must sort through the secrets surrounding men neither of them knows if they can trust.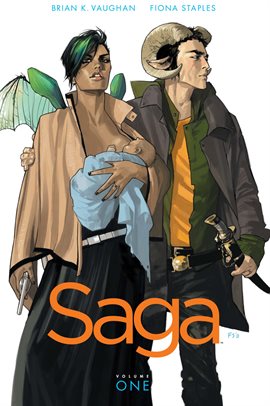 From New York Times bestselling writer BRIAN K.VAUGHAN (Y: THE LAST MAN, EX MACHINA) and critically acclaimed artist FIONA STAPLES (MYSTERY SOCIETY, NORTH 40), SAGA is the sweeping tale of one young family fighting to find their place in the worlds. When two soldiers from opposite sides of a never-ending galactic war fall in love, they risk everything to bring a fragile new life into a dangerous old universe. Fantasy and science fiction are wed like never before in a sexy, subversive drama for adults.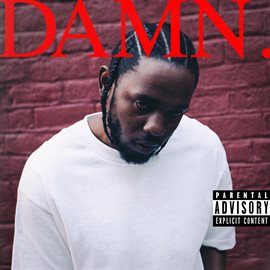 Damn is the critically acclaimed fourth album by award winning hip hop artist Kendrick Lamar, featuring artists:
Bekon,
Anthony (Top Dawg) Tiffith,
Mike Will Made-It,
Sounwave,
DJ Dahi,
James Blake,
Ricci Riera,
Rihanna,
Steve Lacy,
BadBadNotGood,
Zacari,
Teddy Walton,
Greg Kurstin,
U2,
The Alchemist,
9th Wonder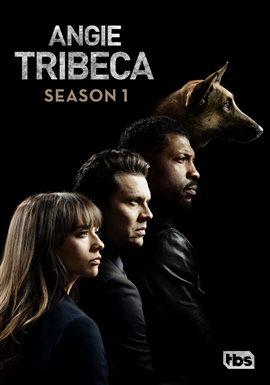 Lone-wolf detective Angie Tribeca and a squad of committed LAPD detectives investigate the most serious cases. Starring Rashida Jones, written and directed by Steve Carell and Nancy Carell.