Bibliobites in June: A Maine Event
Summer was knocking on the door as we met at the end of June to discuss The Maine Summers Cookbook by Linda Greenlaw and Martha Greenlaw.  Linda, a swordfish-boat captain made famous in Sebastian Junger's The Perfect Storm, is an accomplished author in her own right, with mysteries, memoirs, nonfiction, and cookbooks to her credit.  Logically enough, this title focuses on what we think of as classic New England summer fare– anything grilled; lots of seafood; salads and veggies fresh from the garden; and tried-and-true desserts like pie and ice cream.  Ms. Greenlaw's affection for Maine and for Isle au Haut (her family's summer home) in particular is evident throughout the book, as is her passion for locally grown and produced food.  The stories in many of the recipes' headnotes give the reader a real feel for the island community, and the scenic photography provides an (almost!) "you are there" experience.
But with a cookbook, it's really all about the recipes, and we made plenty!  A thumbs-up was given to the Maine shrimp gazpacho; and the Moxie Island baked steak was "tasty."  The grilled turkey burgers with tomato-mango chutney were good, though nothing out of the ordinary, and the chutney was liquidy and refused to stay on the burger.  The sweet corn salsa was a delicious, less messy accompaniment.  Many recipes utilized shrimp: one member loved both the baked shrimp with garlic-basil butter and Patty's buttery stuffed shrimp.  Maine shrimp risotto was good, but even better after mellowing for a day or two in the fridge.  Two people tried the tomato, caramelized onion, and brie galette, which had a delicious combination of flavors.  The dough for the galette is piecrust, which seemed too rich with the cheese– pizza dough might make a better base.  The eggplant fritters were a bit problematic– the patties were too wet despite roasting and then draining the eggplant.  But the chunky chickpea salsa was a winner.
As for baked goods and desserts, the ginger-bran blueberry muffins were "excellent!", and the old-fashioned peanut butter cookies were enjoyed by all at the meeting (thank you, Linda).  The cinnamon-blueberry ice cream sounded tantalizing, but required 12 egg yolks for the recipe, which seemed a bit excessive; so no one actually made it!
Several people tried side dishes; among the favorites were the rosemary-balsamic roasted red potatoes; roasted new potato salad ("loved the tarragon!"); corn pudding with fresh basil; salad of tomato, feta, and basil; oven-roasted summer squash; and baby peas with mustard, horseradish, and butter.
The overall consensus was that the book fell short of awesomeness.  People mostly liked what they tried, but they weren't jumping up and down about it.  Maybe we weren't quite in summer cooking mode yet?  There were some complaints about incomplete or incorrect instructions for some of the recipes, or ingredient proportions (see eggplant fritters above!).  This led to speculation that the authors did not thoroughly test the recipes, or possibly didn't even test them themselves.  And editing could certainly have been better: for instance, the coconut panko cod recipe has backwards instructions for breading the fish.  Some didn't care for this title's memoir-within-a-cookbook format, which seems to have become so popular; that is, cookbooks which have extensive stories and/or travelogues along with their recipes.But while most of us were pretty lukewarm about this title, one person loved it so much she was planning to buy it.  She thought it was the perfect summer cookbook– so for her it was a welcome discovery.  So when it came down to a vote, our likes and dislikes perfectly averaged themselves out, to leave us with a rating of: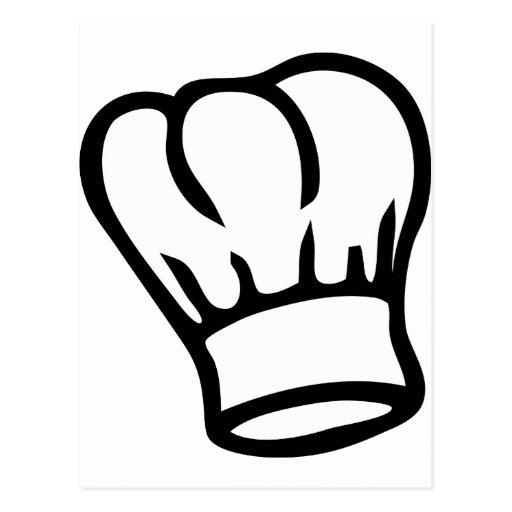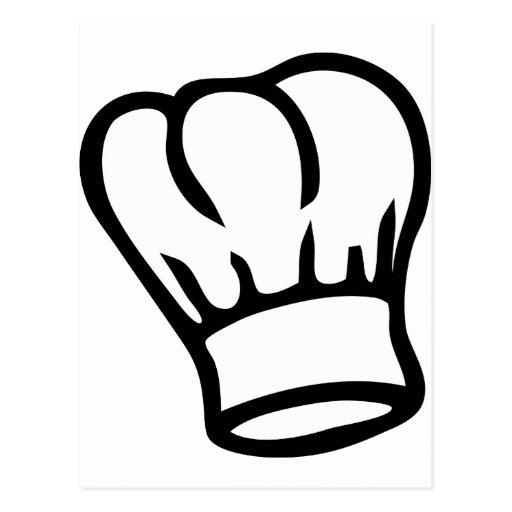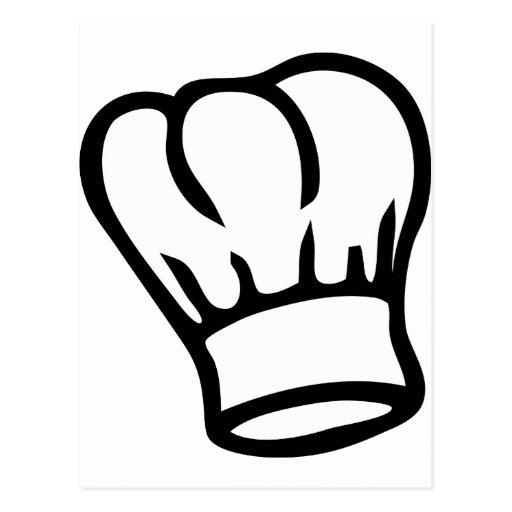 Bibliobites will not meet in July and August, but we hope you'll have lots of summer cooking adventures!  Email us photos of your successes and flops, and we'll publish them in a future post.  Our next meeting will be on Friday September 30 at 11 AM in the Fireplace Room, title TBA.