Delicious Meets Healthy! – Bibliobites in May
Do I eat "healthy," or do I choose what I really want?  Do I have  that yummy dessert with a million calories, or that boring old fruit salad?  Pepperoni pizza for lunch, or a virtuous bowl of greens with oil-free dressing?  Burgers and beer at a barbecue, or grilled chicken breast and seltzer water?  These and countless other choices plainly illustrate the yin and yang of American eating– the idea that, if it tastes good it's not good for you, and if it's good for you, it's boring and flavorless.  This month's title, Ellie Krieger's The Food You Crave: Luscious Recipes for a Healthy Life aims to sweep away that uncomfortable dichotomy with recipes both healthy and delicious.  Does she succeed?  Let's get straight to it:
First, people enjoyed the design of the book; its larger format meant most recipes could fit on one page, and there were plenty of gorgeous photos.  And it stayed open by itself, always a big plus.  The contents run the gamut from appetizers to desserts, and Ms. Krieger provides complete nutrition information (she is a registered dietitian, after all).  One downside I discovered while writing this post: the index is awful!  Many recipes are inexplicably not listed by name, and other oddities abound.
As always, though, the recipes tell the tale, and the takeaway seemed to be that this was an eminently approachable book: more than 30 recipes were tested, and a few sounded intriguing enough that multiple people made them.  Since life is uncertain, let's eat dessert first: the mocha cake with mocha cream cheese frosting was personally tested by group members, and was praised for its deep chocolate taste.  The triple chocolate cookies also had plenty of true chocolate flavor and were easy to make.  In the breakfast department, the nutty granola was a huge hit, disappearing rapidly; the scrumptious scramble was….scrumptious, and the apple-pecan muffins were "fruity and not too sweet– delicious!"
But for most people, the main dishes were the big attraction: recipes people enjoyed included the macaroni and four cheeses ("the first day I thought the squash flavor was too much, but the next day it was better"),  sloppy joes ("good but too much red pepper"),  confetti chili, ("delicious!  But next time I'll use less corn"), Greek-style stuffed peppers ("really good, and Mr. Fussy liked them, too!"),  steak tacos with cucumber-avocado salsa, baked shrimp with tomatoes and feta, teriyaki chicken thighs ("good and sticky"), peppercorn pork with wine sauce ("delicious and so easy"),  fettucine Bolognese, balsamic chicken with baby spinach and couscous ("best thing I made; very quick and very tasty;" vs., "I didn't like the spinach in it, and it wasn't quick"),  and salmon cakes with ginger-sesame sauce ("the cakes were just OK, but the sauce is delicious!").
For some sides to go with those main dishes, how about honey-roasted sweet potatoes, dirty broccoli, roasted nutmeg cauliflower, zucchini Parmesan crisps ("very good and super-easy…family gobbled them down!"), and cornmeal-crusted ratatouille tart ("flavor was good…needed more veggies, crust was too hard").  Several people raved about the lemon chicken soup with orzo; to go with it you could try sweet and spicy grilled cheese sandwiches.  If it's too hot to cook, salads like grilled Thai beef salad ("so many great flavors!"),  savory Chinese chicken salad ("fresh and crunchy…I really liked the fruit in it"), or chickpea and spinach salad with cumin dressing ("easy to make, and good") can get you out of the kitchen in a hurry.
In general, the book was praised for having lots of flavorful (dare I say crave-able?) recipes using everyday ingredients.  We appreciated that most recipes were fairly quick, and a few were amazingly speedy.  Several people weren't ready to return the book, as there were more recipes they were eager to try.  A few group members decided they wanted to buy the book– what higher praise could there be?  There were a few complaints, though: some recipes used small quantities of ingredients that you might have trouble using up; for example, one recipe calls for 1/4 cup evaporated milk, another uses 3 sheets of phyllo dough (after you've defrosted the entire box to remove what you need!).  A few people wished for menu suggestions– ideas on what to serve with what.
So does Ellie Krieger deliver on her promise of good and good for you?  In the opinion of the group, definitely yes!  Overall verdict: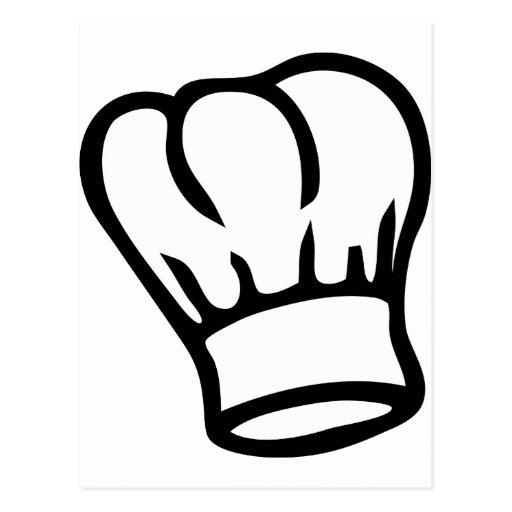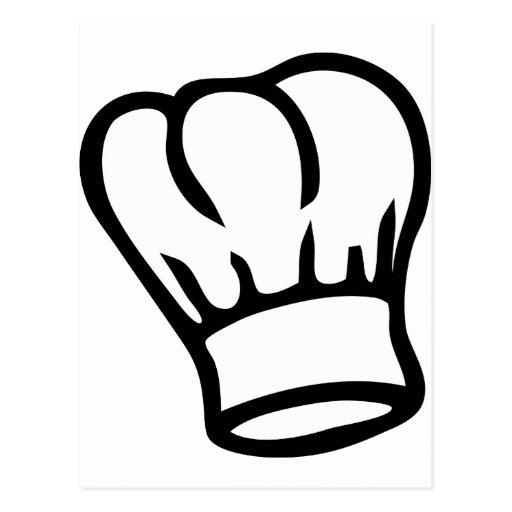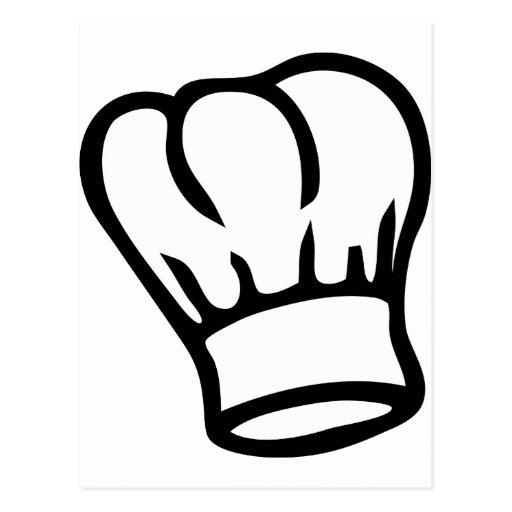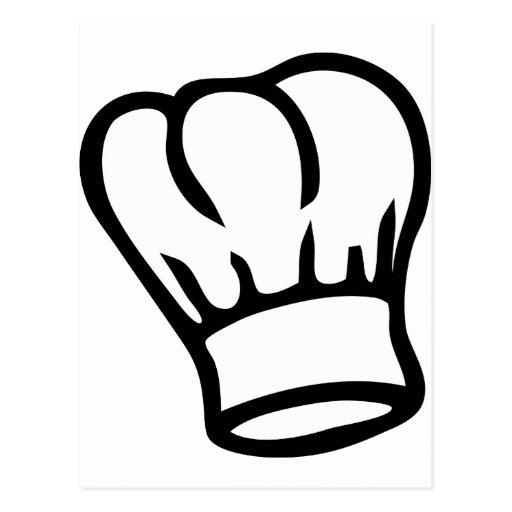 Our next meeting will be on Friday, June 24 at 11 AM in the Fireplace Room.  Our title this month is The Maine Summers Cookbook: Recipes for Delicious, Sun-Filled Days by Linda Greenlaw and Martha Greenlaw.  Copies are available at the main desk.  Our June meeting will also feature a cookbook swap!  Bring one or more titles that you no longer want, and take home a "new" one to try out.  Any extra books will be donated to the Friends book sale.  See you then!