Bibliobites in April: Writers in the Kitchen
It's no mystery that most of our Bibliobites members enjoy cooking; and many of us enjoy a good mystery novel as well.  And it seems that, at least in the literary world, murder and mayhem often go hand in hand with culinary exploits of one sort or another.  There are plenty of suspenseful books that feature a caterer, or a character who loves/hates to cook, or a detective who is known for his or her idiosyncratic eating habits (peanut butter and pickle sandwiches, anyone?  See p. 67!).  This month we read and cooked from The Mystery Writers of America Cookbook and it  afforded us a unique opportunity to merge writers, their fictional characters, and some new recipes all at the same time.
First, the book itself: most of us liked the size of the book, with pages large enough that most recipes were only on one page.  There were plenty of photos, too, though there was some doubt as to whether the pictures were of the actual recipes, as some didn't seem to quite match up.  Everyone appreciated that the book stayed open when using a particular recipe, and didn't have that annoying habit of flopping closed just when you have messy hands.
For many, the best attribute of the book was the copious headnotes, which gave us some insight into the author's thoughts about cooking in general, or the particular recipe, or what their character would have thought about it.  It was fun to read these descriptions, which were by turns humorous, heartfelt, or surprising.  It made for an enjoyable read, even if you didn't want to cook anything, which  was one of the reasons we thought this book would make a good gift.  In addition, most of the recipes were on the quick side, and used ingredients that were easy to find.  The book would also provide the mystery lover with a long list of books and authors to check out; many of us now have much longer reading lists!
But down to the nitty-gritty: what about the actual recipes?  In general, people liked what they tried; among the favorites were the avgolemono soup ("loved it– healthy and easy!"), the chicken artichoke tarragon soup ("easy, flavorful, creamy without using cream, a keeper!"), Grand-mere Marie's root vegetable vichyssoise ("really liked it, lends itself to ingredient substitution, will definitely make again!").  Also, the Italian chicken ("easy and flavorful"), spicy beans ("very good protein-centric non-meat meal"), spicy joes ("liked it very much, Greek and Turkish flavors– would probably be even better with lamb"), caramelized clay pot fish ("really delicious– quick and easy, and you don't need a clay pot!"), chicken enchiladas ("as long as you don't mind using a can of cream of chicken soup; good for a crowd"), shrimp scampi ("I had a great time with this recipe– it looked just like the photo and tasted great!") Madame Benoit's tourtiere ("so delicious– everyone loved it!").   A few people tried baking: the whole wheat wild blueberry lemon pecan muffins got a big thumbs-up; the killer chocolate cake was a winner (sans icing, which was "grainy"), and the Latvian solstice bars, which we got to sample at our meeting.  These were "easy to make– very rich– the edges burned easily from all the sugar."
On the negative side, Kathy's Coke roast was "tender, but not very flavorful"; the spicy crock pot pork was "a little dry, and we didn't care much for the flavor," though another tester enjoyed it and didn't feel it was dry.  Neither thought it was terribly spicy!  The world's best red sauce wasn't ("it was OK, a bit watery– wrong tomatoes?"); and the crab cakes had a "decent" taste but didn't hold together well.  (Others who love crab cakes suggested adding Old Bay seasoning, and refrigerating the mix before shaping the cakes to help them hold together better).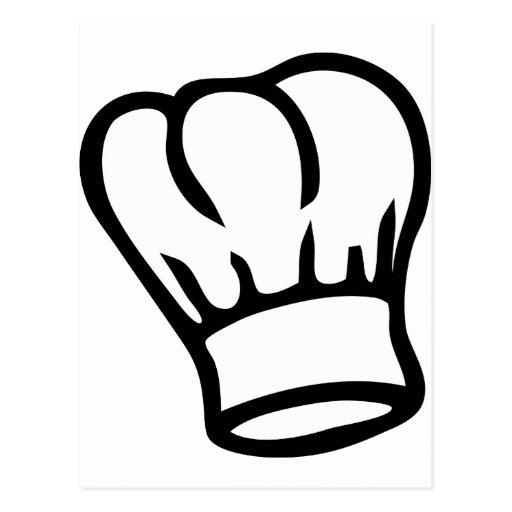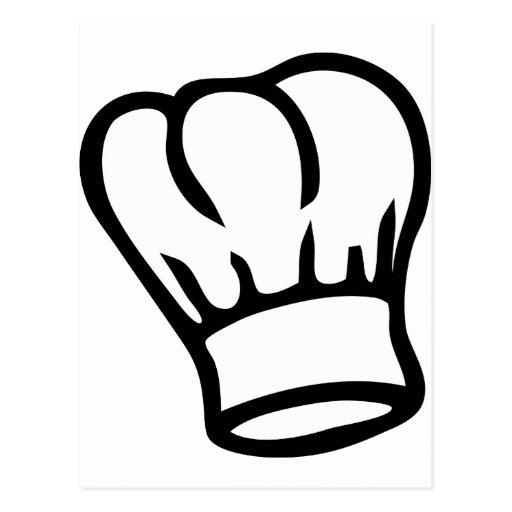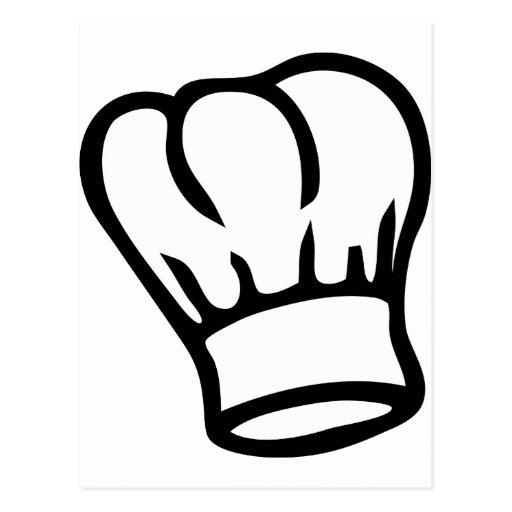 We instituted a rating system at our meeting, a scale of 1-5 chef hats, with 5 being the best.  We all voted, and the average came out to 3.3; most members gave the book a 3 or a 4; no one awarded a 5.  So, good but not great.  Maybe those mystery writers should stick to writing!
Speaking of authors, a few cooking-related titles were recommended by group members. They included:  Erica Bauermeister's novel School of Essential Ingredients  and Yes, Chef by Marcus Samuelsson. Check them out!
During our discussion, someone asked what was a good place to buy fresh fish.  There seemed to be plenty of options; those who bought fish at Market Basket and Hannaford were quite satisfied with the quality.  A bit further afield, Wegman's and Whole Foods were praised, as was the frozen fish (especially the scallops) at Trader Joe's.  I put in my plug for Cape Ann Fresh Catch, which is a fish CSA that delivers day-boat fish from Gloucester to Jones Farm on Thursdays.  Another mentioned the Chelmsford farmers' market, which some weeks has a fish vendor.  Living so close to the ocean, it seems we have lots of good choices!
Our next meeting will be Friday, May 27 at 11 AM in the Fireplace Room.  Our title this month is The Food You Crave: Luscious Recipes For a Healthy Life by Ellie Krieger.  Copies are available at the main desk.  Happy cooking!