Storytimes end on May 16th and resume on July 2nd.
Our spring storytimes will end on Friday, May 16.  The staff is switching gears and preparing for our Summer Reading program that begins the first Saturday of June.
This year's theme is Fizz, Boom, Read!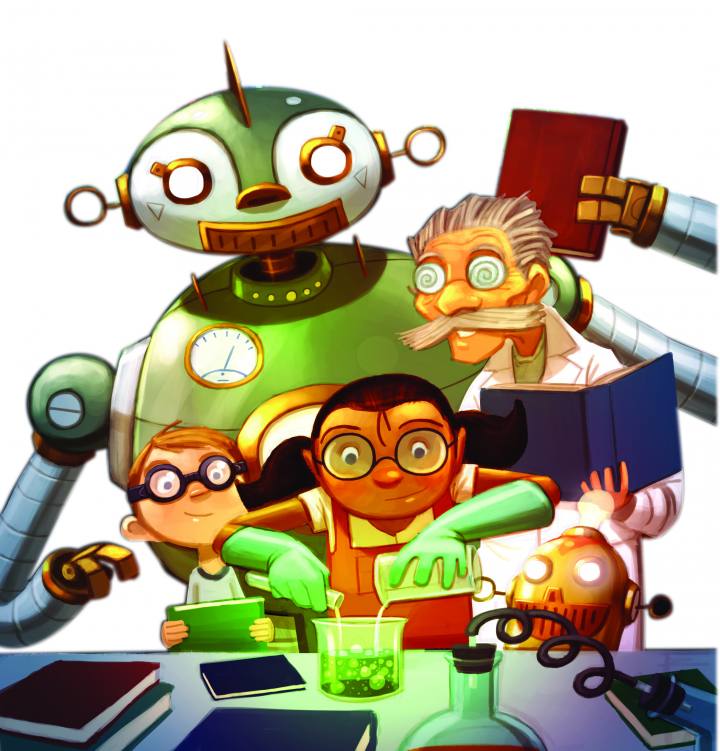 Reading Logs will be available on June 7.  As soon as you pick up a log, you can begin recording your summer reading.  Please register preschool children, and record all the time that you read to them.
We will offer storytimes in the summer from July 2 until August 15.
Babies continue to meet on Friday mornings at 10.
Ages 1-2.5 yrs old meet on Monday mornings at 10.
Ages 2.5-6 yrs old meet on Wednesday mornings at 10.
You may drop-in to any of our storytimes.